Hammond Trotter Solicitors – Testimonials
Below are a few personal Testimonials created by clients of Driving Defences. We pride ourselves on the exceptional quality of service we offer clients while representing them on their case.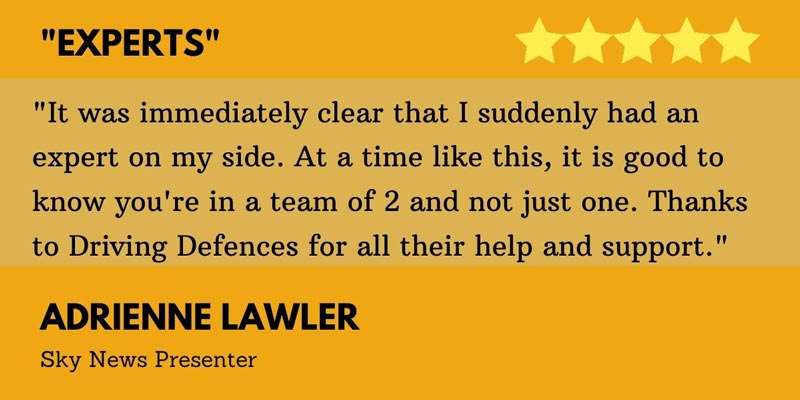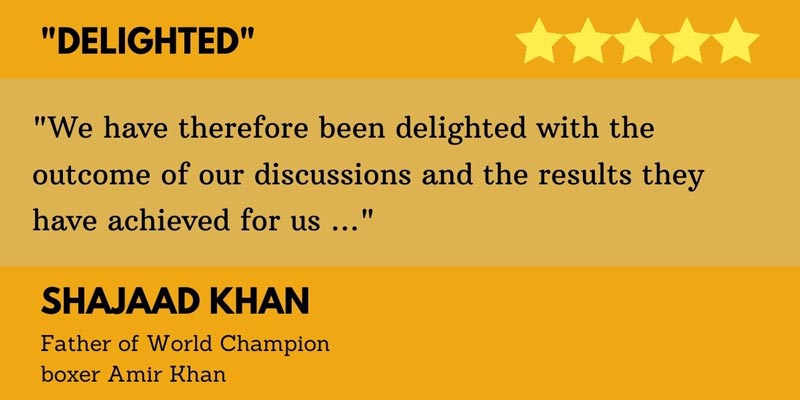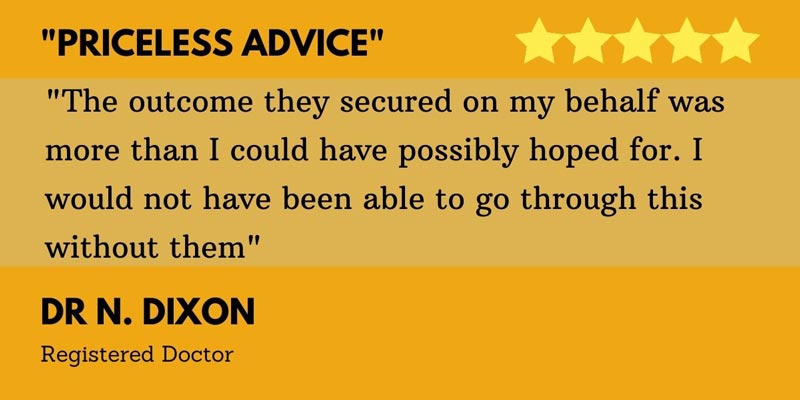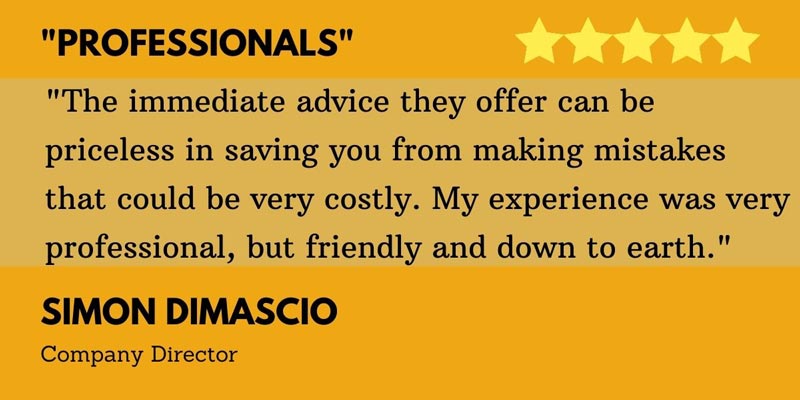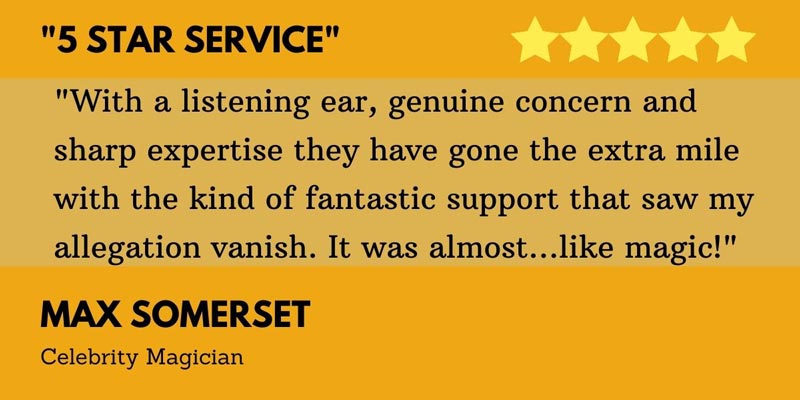 Should you be interested in finding out more from Hammond Trotter Solicitors regarding anything you may have read or looking at representation, please contact us or use the 'request a callback' form at the side of the page and we will call you back as soon as possible.
If you are already a client of Hammond Trotter Solicitors and wish to leave us a review please use the links below.
Looking for Something Else?
Drink Driving Solicitors | Drug Driving Solicitors | Driving Ban? | Speeding Solicitors