People often get surprised by the answer to this question!
Drink driving does indeed carry a custodial sentence. There are many factors in relation to sentencing guidelines for drink driving.
Firstly, the Court will look at your breath/blood/urine reading to see if this crosses the custody threshold and if there are any other aggravating features in your case such as previous convictions, an accident, carrying passengers at the time of the offence etc.
Jail for Drink Driving Offence?
The court will then certainly consider imposing a custodial sentence.
If the Court is considering imposing a custodial sentence, the probation service will be asked to intervene and prepare a pre-sentence report.
This report is about you, and your offending to determine whether any other punishment other than a custodial sentence is suitable in the circumstances.
The maximum custodial sentence the Magistrates Court can impose for a drink driving offence is a six month custodial sentence.
We hope this has put your mind at ease. Should you want to read more regarding Can I go to Jail for drink driving, feel free to click this link. However, if you want to call a member of our team regarding representation, use the numbers below.
Contact our Manchester Office: Call 0161 839 5117
Contact our London Office: Call 0207 903 5144
If you have any questions regarding sentencing guidelines, or anything you may have read here today please don't hesitate to give us a call on the following numbers.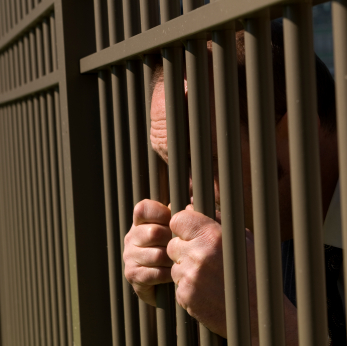 Looking for Something Else?