Driving Ban
Losing your driving licence due to a drink driving ban or drug driving, can have a drastic and negative effect on your livelihood and lifestyle.
If you or a member of your workforce have recently been caught speeding or committing another driving offence, you may be concerned that gaining new or additional penalty points on your driving licence will result in a totting up driving ban or prosecution.
Gaining too many points will often lead to a disqualification as a result of 'totting up' and very few of us realise that the loss of our licence will change our lives to a massive extent.
The loss of employment is a very real possibility, and finding a new job can become very difficult.
The day to day tasks that you need a car for all of a sudden become unachievable. The cost of insurance after a six month ban is often shockingly high.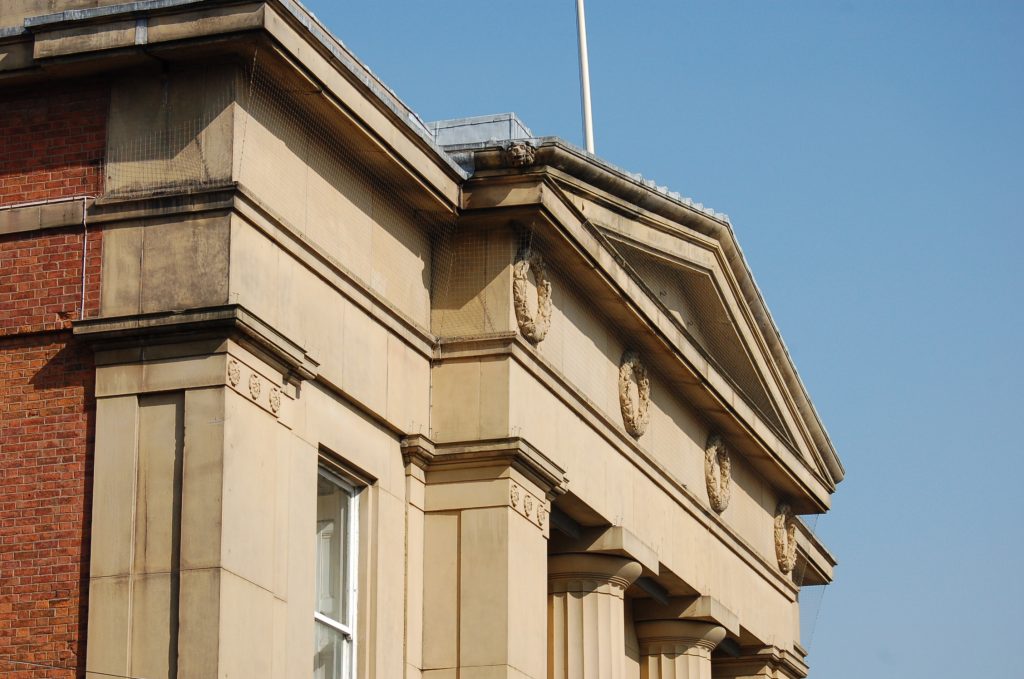 Looking to avoid a driving ban?
To avoid disqualification and the inconveniences that arise from it, there are two choices, Defence or Mitigation. We can help with both so do get in touch for free advice.
If you wish to contact a member of our team, please use the numbers below or fill in the 'request a callback' form at the top of the page and, we will get in touch with you as soon as possible.
Should you have information or questions regarding drink driving ban/ drug driving bans, please speak to us as soon as you can, we can save your licence.
Alternatively, if you wish to speak to a member of the team call us now, on 0161 839 5117 for Manchester & the North or for London & South call 0207 903 5144.