Penalty Points – 12 points on licence?
Penalty points procedure
Receiving a Disqualification from Driving?
Are you about to reach the maximum points allowance on your licence and receive a disqualification from driving? (12 points on licence) If you have and you do not wish to lose your licence, call us and we can help you.
Having penalty points added to your driving licence for a driving offence is a common occurrence, ask around and it won't be hard to find someone who has at least 3. However, if you reach 12 points this can lead to disqualification from driving and as a result, huge changes to your every day life.
Loss of employment is a very real possibility, and finding a new job that does not require a driving licence can be difficult. Life can be immeasurably changed, all your day to day tasks can become instantly unachievable and when you do get back on to the road, the rise in your insurance can be shockingly high.
The Penalty Points System
To discourage drivers from committing motor offences the penalty points system was introduced in 1988. Points are added to an individual's licence according to the offence they have committed, the minimum number of points that can be appropriated to your licence is 3 for a minor offence. If you are tried in court and found guilty, points will be added to your licence at the discretion of the court. If you are found guilty of more than one offence, the points may be totted up.
Points will remain on your driving licence for 4 years and are active (when they count towards the totting up procedure) for the first 3. If you accumulate 12 points or more within a period of 3 years you will be disqualified for a minimum of 6 months, longer if you have been disqualified before.
You may be offered an alternative to receiving penalty points for speeding or more minor offences, in the form of your attendance at a speed or driving awareness course. You are usually provided with this option if you have been caught exceeding the speed limit by a small amount. One would pay the required fee to attend the course and the points for the offence would not be added to your licence following course completion.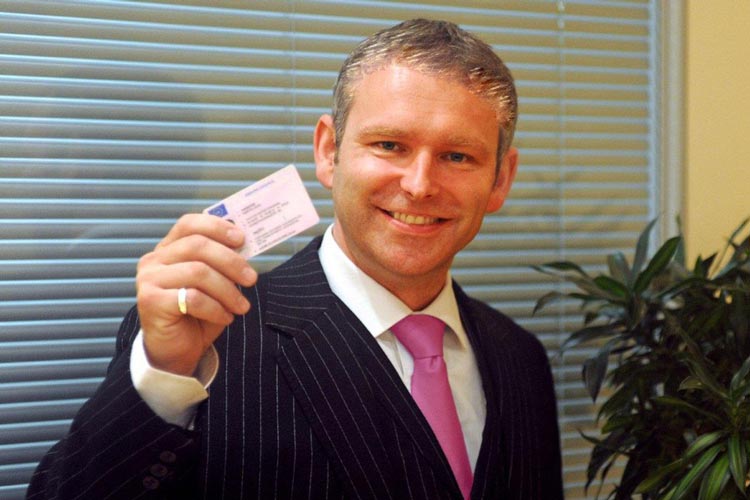 Should you want to discuss any of the information that you may have seen here, please use the 'Request a Callback' form at the top of the page.
Alternatively, if you wish to speak to a member the team, please use the phone numbers below.
For Manchester & North – Call 0161 839 5117
For London & South –  Call 0207 903 5114