Driving Offence Solicitors
We're a Law Firm specialising in ALL aspects of Motoring Law, Driving Offences and nothing else!
Being specialists who have lead the field in Driving Defences has allowed us, over the thousands of cases we have advised upon, to develop unique methods to ensure that you get the result you want.
We Are Without a Doubt, the Country's Leading Motoring Lawyers and Solicitors.
Drink Driving Solicitors
This website is packed with information about driving offences and road traffic related laws. If you want to read up on subjects such as Drink Driving and Drug driving before you call us; then you are in the right place.
Once you have read the information included in the webpages, please feel free to email us, call us or fill in our online contact forms.
We will be on hand all hours of the day and night to answer your legal queries about any road traffic related situation, you may be facing. Our advice is straight forward.
Our advice will leave you with more knowledge and greater peace of mind about any offences.
You can read a little more about us on the about us page, but it is important that all our potential clients know that what we offer is different from most others.
Our practice only deals with road traffic law cases which allows us the time and client base to develop insight that others simply do not have. Also we don't think every case should be defended. Some cases clearly require a not guilty plea, but often the best result in a case can be achieved by other methods, such as negotiation and mitigation.
We are here to help you keep your licence by whatever means necessary.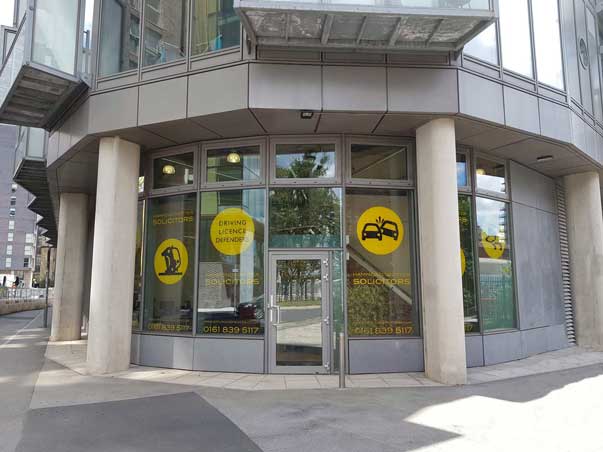 Call 0207 903 5144 for London and the South or 0161 839 5117 for Manchester and the North today and let us save your licence. Should you require some more information on our Drink Driving Solicitors, please view our meet the team page to find out more about us.
For cases in Scotland please contact Richard Freeman of Road Traffic Expert.com by  calling  0800 567 7810.
Looking for some more information? View our Blogs.
Drink Driving Solicitors | Drug Driving Solicitors | Speeding Solicitors | Totting Up Ban